Imagine a Day when we create a healthier future for our community.
On Oct 18, 2023, Logan Health will hold our second annual Imagine a Day, a 24-hour digital fundraising event. This year, Imagine a Day supports accessibility to healthcare resources, empowering individuals to lead healthier lives and creating a more resilient and vibrant community for all.
Support the human-centric care at Logan Health by becoming an ambassador for one of our fundraising initiatives or making a gift. Your generosity, no matter the size, will impact the lives of our employees, patients, and your community.
1
Donate
As you know, EVERY GIFT COUNTS, no matter the size!
2
Communicate
Spread the word on social media, send emails, and talk in person about Imagine a Day.
3
Fundraise
Support an Imagine a Day initiative by setting up your own online fundraising page.
Help us create healthier futures for Montana
2023 Initiatives for Impact
Support our Logan heroes by making a gift to our Imagine a Day initiatives and inspire others to give as well!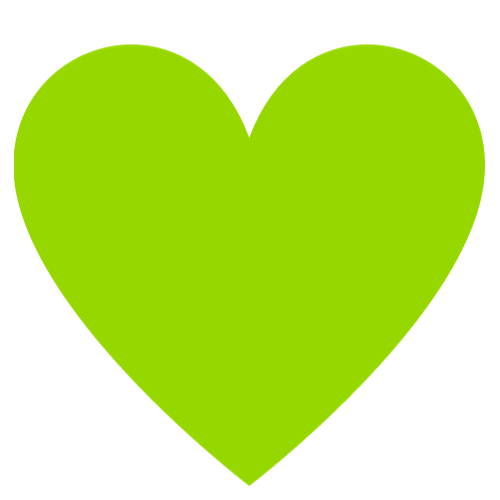 Support Healthier Futures!
Do want to support all our initiatives? Give to our Imagine a Day fund!
Donations will be split among the initiatives to help meet their goal.